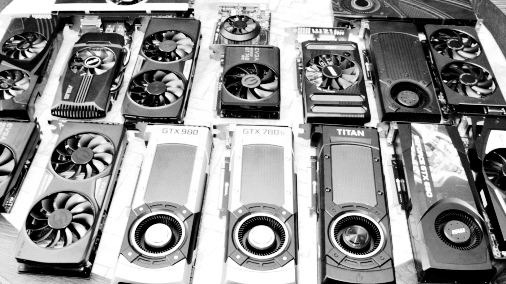 Overview
The Phoronix Test Suite is the most comprehensive testing and benchmarking platform available that provides an extensible framework for which new tests can be easily added. The software is designed to effectively carry out both qualitative and quantitative benchmarks in a clean, reproducible, and easy-to-use manner. The Phoronix Test Suite can be used for simply comparing your computer's performance with your friends and colleagues or can be used within your organization for internal quality assurance purposes, hardware validation, and continuous integration / performance management.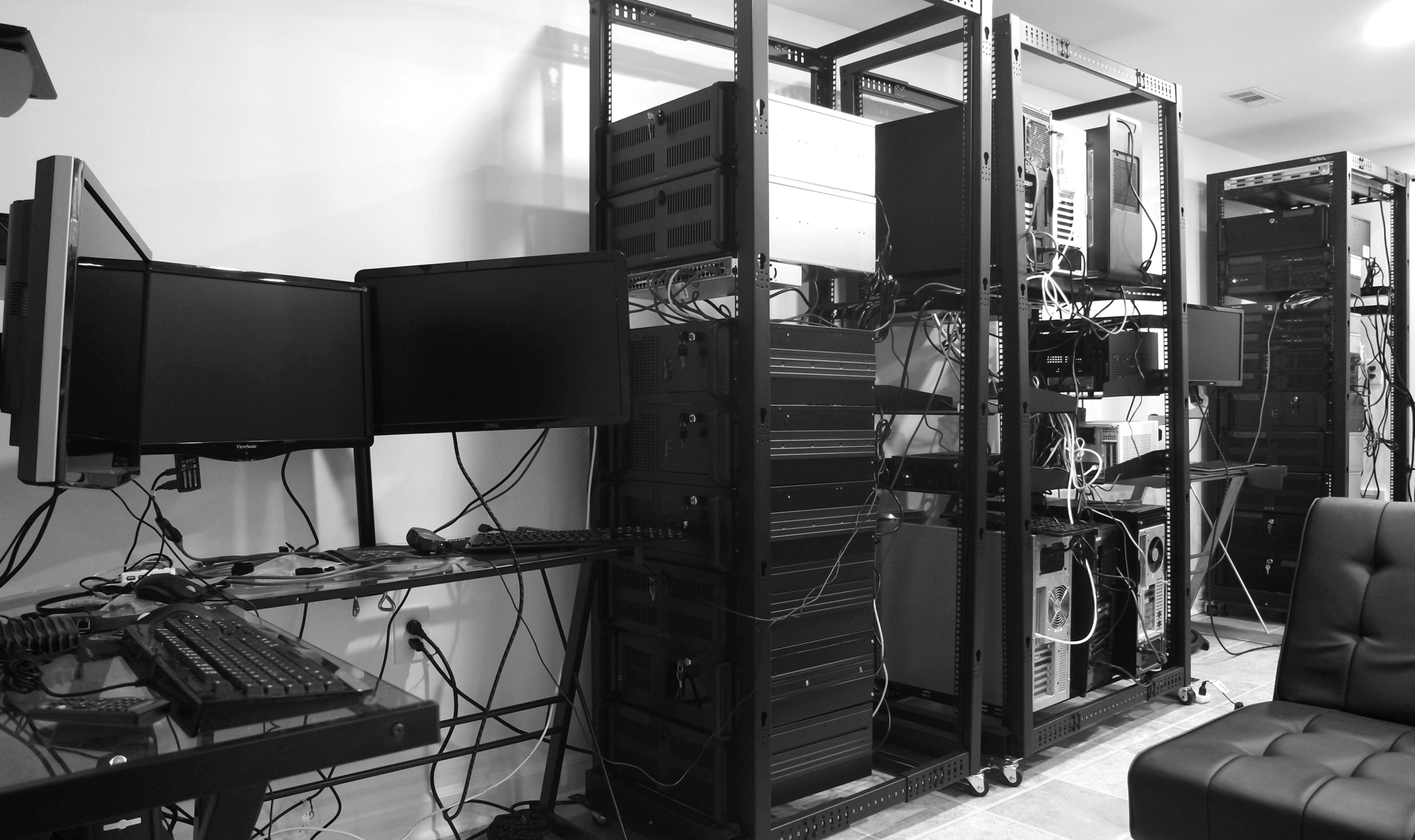 Phoromatic
Phoromatic is the remote management and test orchestration system of the Phoronix Test Suite. Phoromatic allows the automatic scheduling of tests, remote installation of new tests, and the management of multiple test systems all through an intuitive, easy-to-use web interface. Tests can be scheduled to automatically run on a routine basis across multiple test systems. The test results are then available from this centralized, web-based location.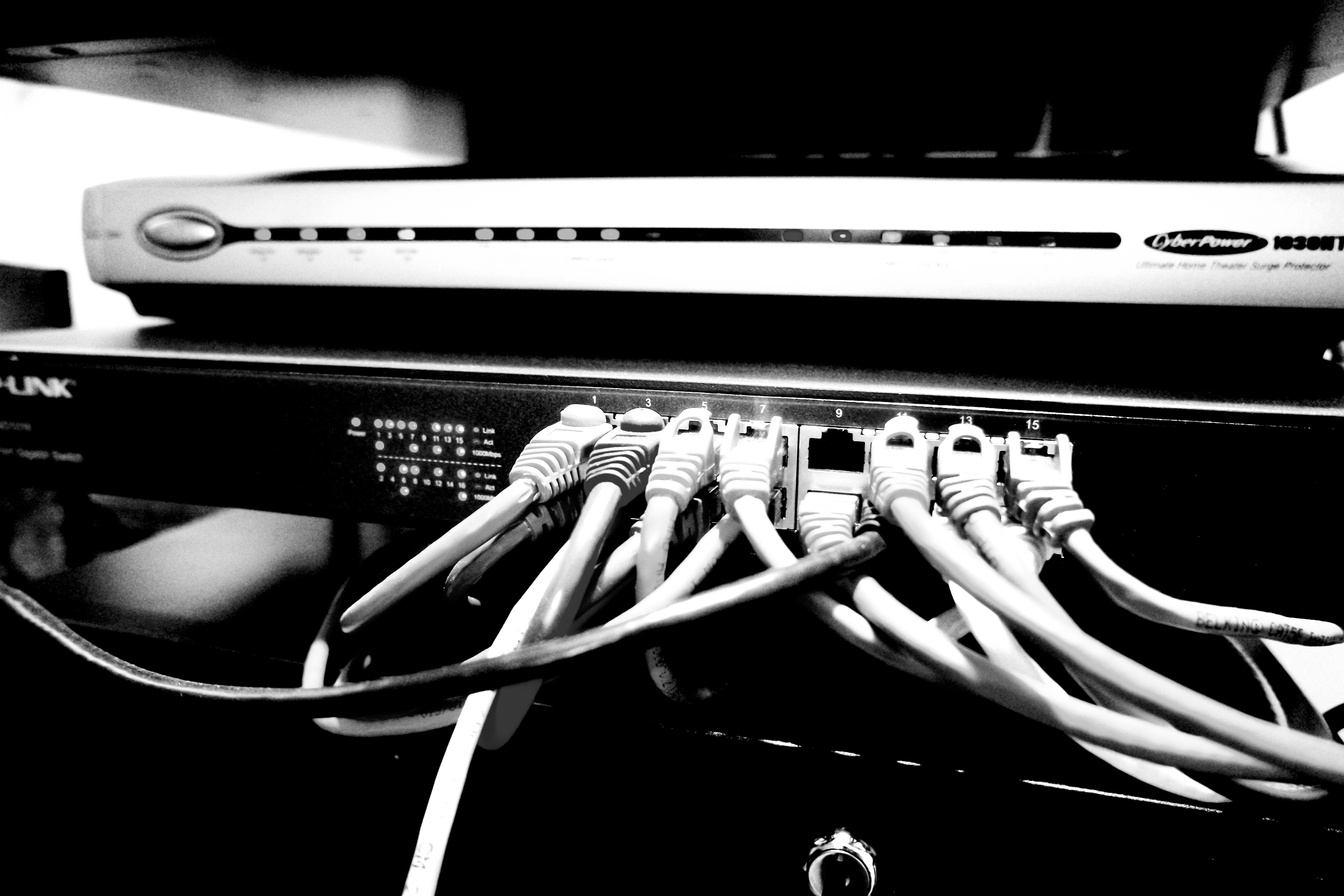 OpenBenchmarking.org
OpenBenchmarking.org provides public and private storage of test result data (including system logs) and effective collaboration tools for sharing results and efficiently comparing multiple test result sets. OpenBenchmarking.org also provides a package management system for making accessible new, updated, and third-party test profiles / suites to the users of the Phoronix Test Suite.